Comptometer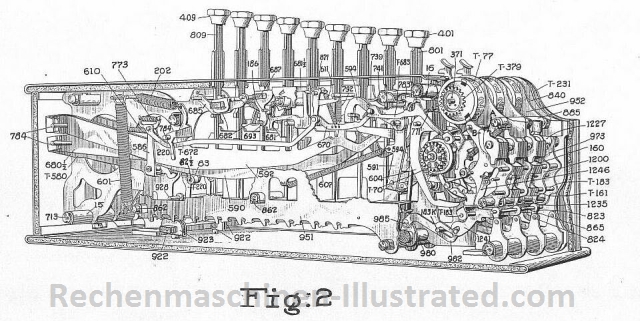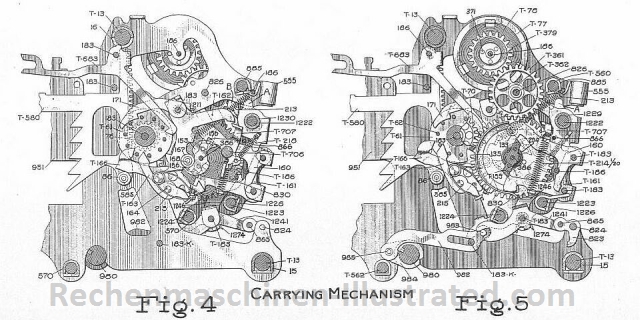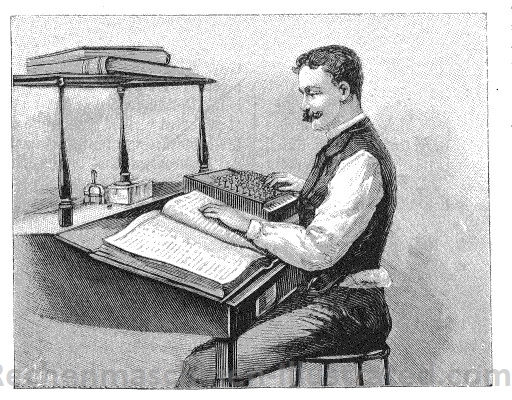 La Nature (April 1896) source: Valery Monnier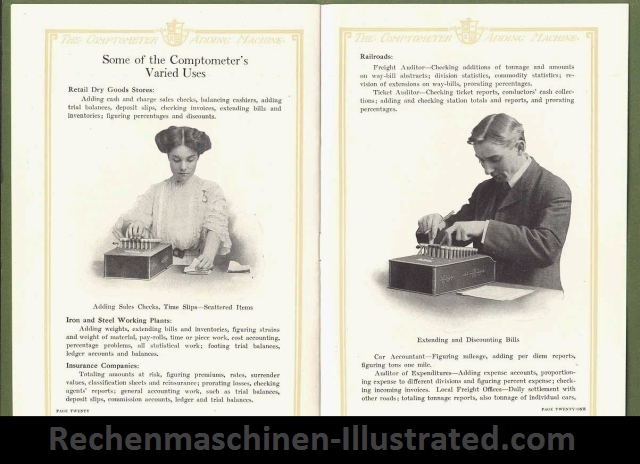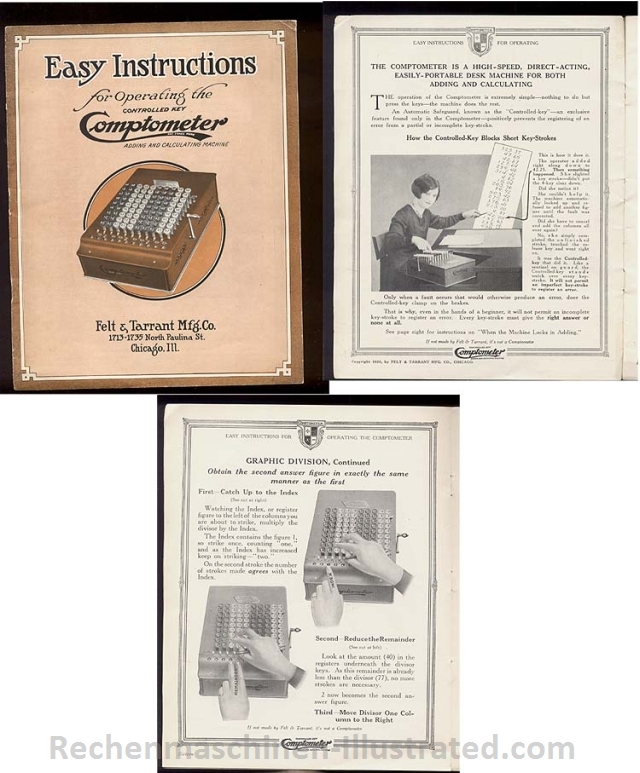 1920
First calculating machine presented to Smithsonian. Washington, D.C., March 31, 1937. An old macaroni box filled with an arrangement of wheels, rubber bands, meat skewers and staple...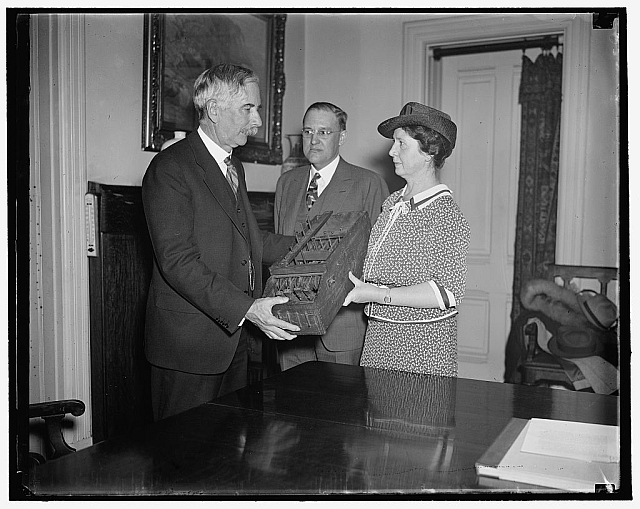 source: Library of Congress 1937 March 31. Harris & Ewing, photographer

important copyright note:
© 2003-2008 Herbert Schneemann and Walter Szrek.
All the pictures, articles and any other material are the copyright of the mentioned source.
Please do not copy or reprint without a written permission.
last updated: 07-Nov-09